Skip to Content
Come to AAMCO of Omaha (West) for Honest Service
Careful driving on the road is important. In addition to your safety, not driving your car hard can prolong the life of your vehicle. But automobiles contain a myriad of complex and intertwining machinery. Your vehicle will require service someday. The good news is, we are skilled at working on all makes and models, foreign and domestic. AAMCO of Omaha (West) can offer complete maintenance and auto repairs to its West Omaha customers. Our repairs come back with comprehensive warranties for your peace of mind. Regardless of whether you require transmission repair, an engine tune-up, or new brakes, we can help you.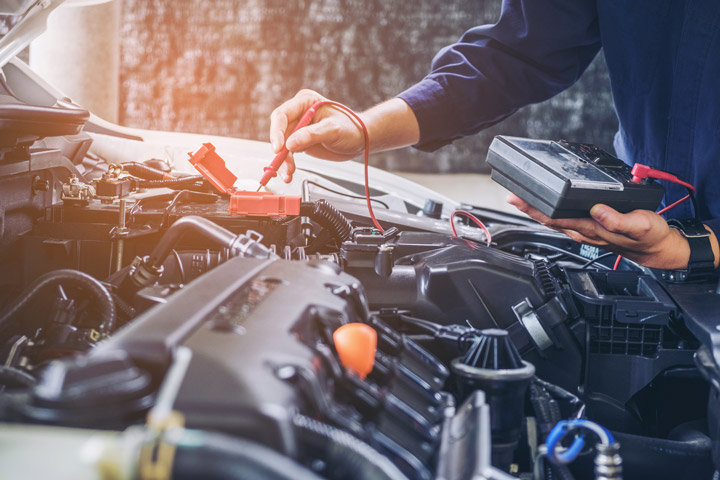 We Have the Versatility to Fix Your Vehicle
We service four- and two-wheel drive vehicles, light cars and trucks, fleet vehicles, stake beds, and Grumman trucks. Our technicians are specially trained to service anything that comes through our doors, whether you have a car, truck, or SUV, and whether it is foreign or domestic-made.
Maintenance & Auto Repair Services
Some of the services we offer include:
Automotive Repair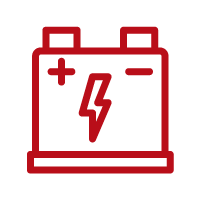 Battery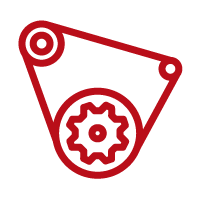 Belts & Hoses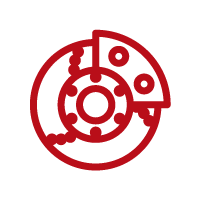 Brake Repair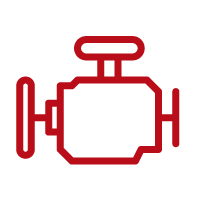 Check Engine Light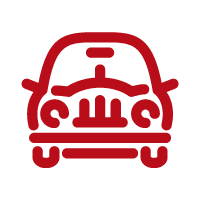 Clutch Service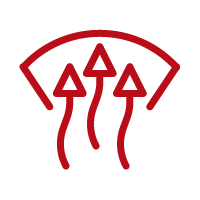 Cooling & Heating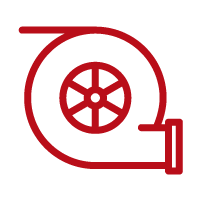 Engine Tune-Up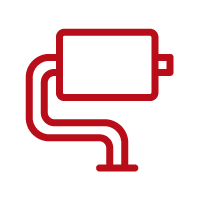 Exhaust System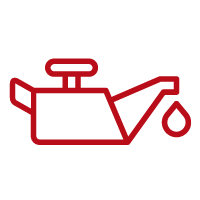 Oil Change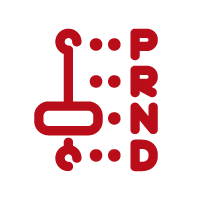 Transmission Repair
We Provide Financing and Free Towing
AAMCO of Omaha (West) provides the best auto repair services you'll find in West Omaha. We use state-of-the-art technology to diagnose and correct any issues that we find so we don't provide unnecessary repairs. That's why you can always trust us to provide honest customer care.
Car repairs are never opportune. But sometimes they can come at the worst time. We know that you have to get your vehicle on the road. That's why we're thrilled to offer financing (upon credit approval) and free towing with rebuilt transmission service to help ease your troubles. Contact us today to find out more and schedule your next auto repair.
Get Your Free Inspection Today